IRISH BROTHERS MOSQUITO CONTROL
MOSQUITO CONTROL
With the many blood born diseases carried by mosquitoes and the highly profiled Zika virus outbreaks, Irish Brothers mosquito control services can create a barrier around your home to help protect you and your pets.
MOSQUITO CONTROL PROCESS
We start by taking a comprehensive look at your property looking for areas that may harbor adult mosquitoes and their larva. Then with backpack misters, we set up a barrier pinpointing the harboring areas to kill those resting and leave a residual to keep others away.
We also treat and manipulate breeding areas. We will also give homeowners recommendations on ways to eliminate breeding areas and standing water. 30 minutes after treatment your property is ready for family and pets to enjoy.
HOW OUR MOSQUITO CONTROL WORKS
The barrier products we use mosquito control are synthetic forms of pyrethrins called pyrethroids. Pyrethrins are products that are obtained from a naturally occurring compound called pyrethrum found in the chrysanthemum flower.
Pyrethroids are used in numerous commercial products that consumers use to control insects. Some of these include household pest insecticides, pet shampoos, sprays, and even lice shampoos applied directly to the scalp. The standard barrier spray treatment is effective against other pests such as fleas, ticks and some flies as well which makes it ideal for not only kids but pets as well.
SCHEDULE A FREE ESTIMATE
Call (317) 868-8208 and set up a free mosquito control estimate and we will design a customized treatment plan that fits your needs.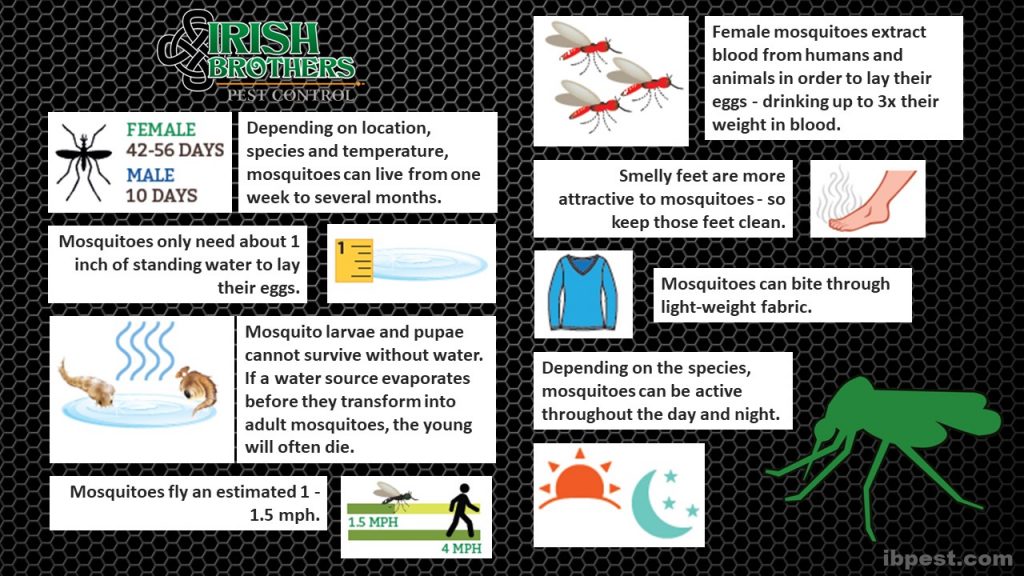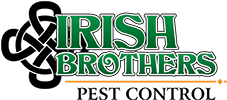 If you are looking for Mosquito Control in Indianapolis, Greenwood or Franklin, consider Irish Brothers Pest Control!