GUARANTEED PEST CONTROL
We'll do whatever it takes! 
(317) 868-8208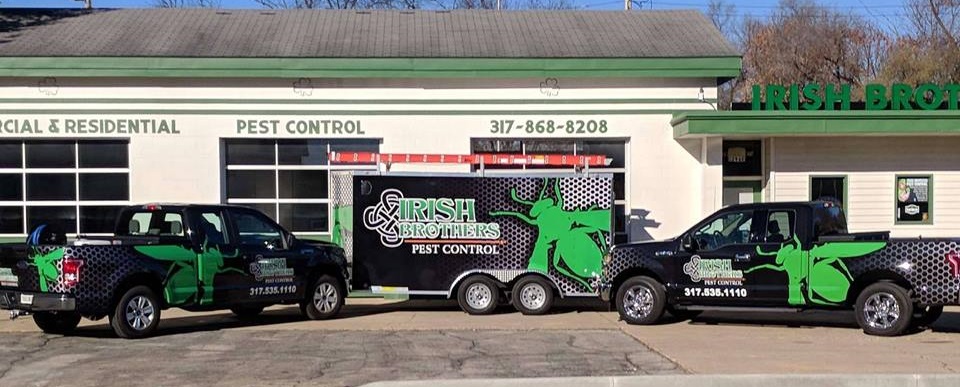 If you are looking for a Pest Control Company, consider Irish Brothers Pest Control! (317) 868-8208
We'll do whatever it takes to solve your pest problem!
✔ Fleas
✔ Spiders
✔ Ticks
✔ Beetles
✔ Gnats
✔ Silverfish
✔ Bees
✔ Wasps
✔ Hornets
✔ Stink Bugs
✔ Millipedes
✔ Fruit Flies
✔ Mites
✔ Booklice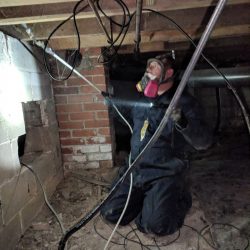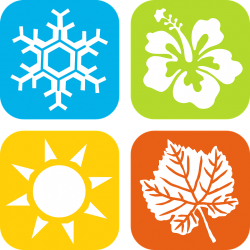 Total Protection Plans
Protect Your Home or Business All Year Long
Our custom Integrated Pest Management treatments adapt with the season to address seasonal pest activity, giving you protection all year long.
Irish Brothers Pest Control does great work!

- Regina M.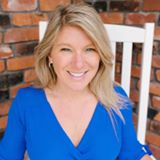 I've had Josh at Irish Brothers out to my home and to by business for various pests. He did an awesome job! Irish Brothers rocks!

- Leslie B.

They were so nice to me and extremely helpful! Plus, the cost was reasonable and affordable! I definitely recommend them!

- Samantha E.

Great service, Great price, super nice guys. They sprayed my house for general insects and did a wonderful job. I will choose Irish Brothers every time!

- Louie A.

My friend had snakes under their house and ask someone who does that kind of pest removal. They said Irish Brothers Pest Control here in Johnson County. Anyway, they came out, crawled under the house. ... I really appreciate them doing that.

- Robin C. You guys are the best!!! Thank you for the years if great service!

- Monique K.

WHERE WE SERVE
Serving Johnson County Indiana and Surrounding Areas
• Franklin
• Whiteland
• Greenwood
• Southport
• Beech Grove
• Indianapolis
• Bargersville
• Mooresville
• Martinsville
• Morgantown
• Edinburgh
• Taylorsville
• Columbus
• Princes Lakes
• Shelbyville
• New Palestine
If you do not see your area, feel free to send us a message. There are cases where we will help outside our normal service area – example: bed bugs.
If you are looking for a Pest Control Company, consider Irish Brothers Pest Control! (317) 868-8208